Premier Real Estate Connection. . .RENTALS. . .
Wayne County's Largest Selection
HOUSES - APARTMENTS - CONDOMINIUMS
TOWNHOMES - DUPLEXES - EFFICIENCIES
Fully applianced (washer/dryer optional)

Between Homes?
Building A New Home?
...or just want a new location?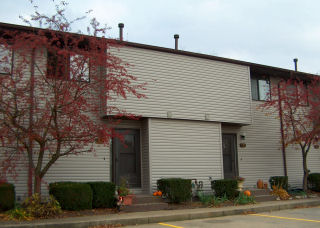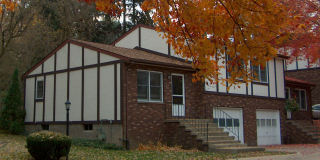 For a complete list of all locations...
Call: Don Miller, Broker or Toni Stoll ... Office 330.345.4224
Wooster-Smithville-Orrville-Shreve-Creston-Burbank-Dalton
(City & County Locations)
*Call for current locations & rates available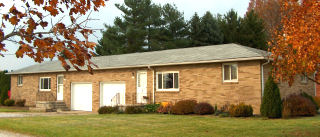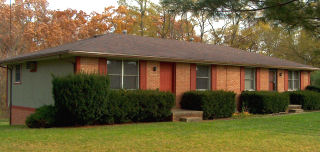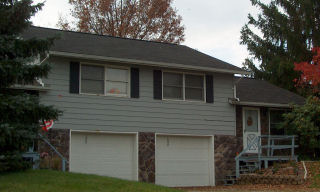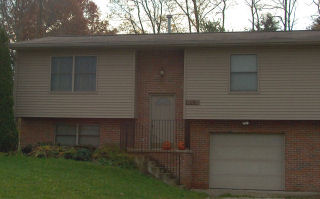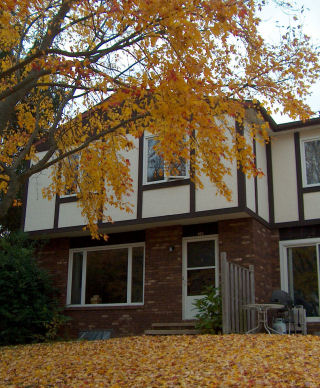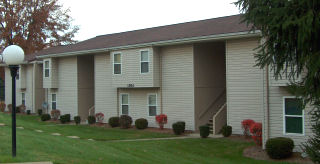 Investors Note . . .
Property Management
for Investors - by Wayne County's Largest
Find out how we can help you... MAXIMIZE your POTENTIAL EARNINGS
and RELIEVE you of the EVERYDAY OPERATIONS...
Be as involved as little or as much as you like.
No minimum number of units/properties required:
Houses/Condos/Duplexes/Tri-Plexes/Apartment Complexes.

INQUIRE TODAY . . .
(Broker experience over 35 years)
DON MILLER, President / Broker (330) 345-4224 or Text (330)201-1852
SELF-STORAGE UNITS FOR RENT . . .
by "Wayne County's Largest"
Residential - Commercial - RV - Boat - Car Storage
Security Gates - Sizes to meet your needs - Locations for your convenience.
Visa/Mastercard Accepted
Information & Pricing through Premier Real Estate Connection . . .
(330)-345-4224...Ask for Don Miller, President/Broker or Toni Stoll